Custom Parts
Multipower International, Inc. has the facilities to custom fabricate almost any part for your standard or narrow gauge steam locomotive.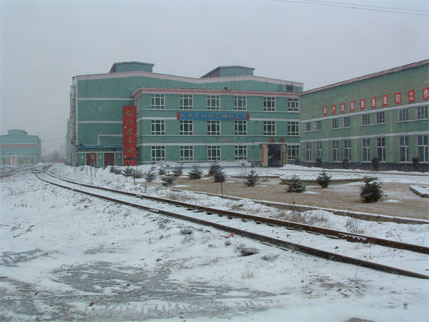 We have the machinery and manpower to mass produce steam locomotive parts and accessories for world wide distribution.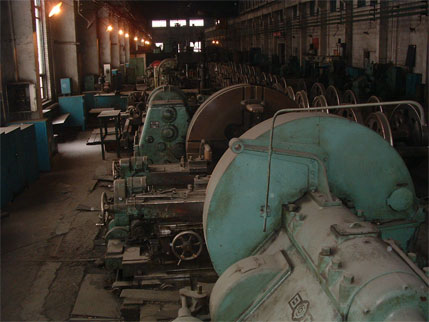 We also have experts and engineers to custom design and produce parts for our customers.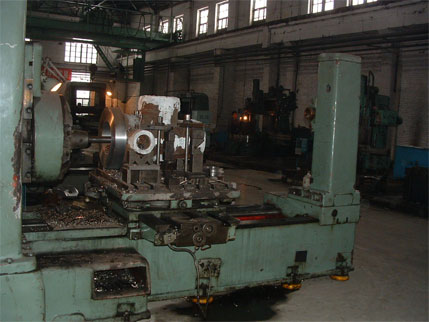 Our factory is large enough that in addition to producing parts and accessories we can service and overhaul up to three full size standard gauge steam locomotives.